Testimonials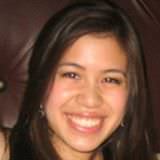 Irene Nyugen
5 stars to Bonnevie Cattery (although I wish I could give them a 100). From day one, Bonnevie has been thorough, timely, and professional in answering all my questions. They never rushed me or pressured me into buying a kitten from them, even giving me the name of another cattery as an option as well. After more than a month of deliberating and back and forth conversation, I decided to purchase a kitten from Bonnevie – and I couldn't be happier. My kitten Tofu is a little fur ball of pure love and affection. She has such a sweet temperament, and it really goes to show how great a job Bonnevie does in caring and socializing their kittens in their early formative years. Thank you for siring healthy, loving, and unbelievable adorable cats. I am so lucky to have stumbled upon such an ethical and caring cattery. Thank you!!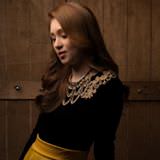 Cess Velasco Rosario
My cat Riri is an alumni of Bonnevie Cattery. She is gentle, sweet and loving. She doesn't get sick and she is so easy to take care of. We love her so much! 🙂 Thanks to catteries like Bonnevie who sire very good (and cute) kitty-cats!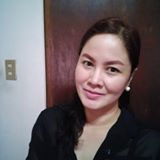 Amanda Garcia
Your cats look amazingly beautiful! I am a dog fanatic, but your cats make me think of the possibility of owning a cat in the future. Maybe, maybe not. Whether i own a cat in the future or not, the beauty of your cats remain.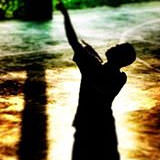 Aldrin Largosa
Real Purebred and Healthy Cats. You get your money's worth.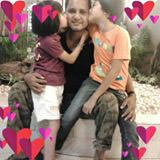 Kristina Gaspersz
So awesome cool I like this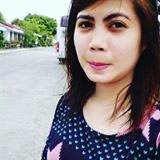 Luzvhie Llames
We love cats so much .. Lalo na babysister ko , 🙂 so cuuuute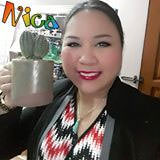 Veronica Inoturan
Where I & Bastille fell in love at first sight on August 2013.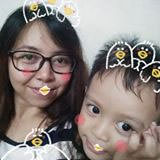 Janessa Galo
I'm inlove with your cats, I hope to have a pet like them someday 😀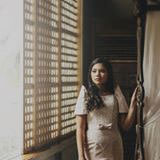 Arianne Mangubat
Super cute kitties!!
My favorite one is the one with the cow pattern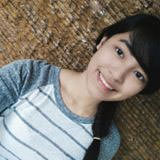 Mia Villanueva
SO CUTEEE ! Hoping to buy one of your cats someday!!:)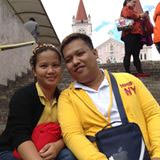 Edison Valdenarro
I wish I could have one or a pair of that adorable babies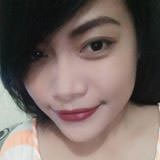 Xyrelle Bullo
Cutie pussy meows. I really love cats…owhhhmm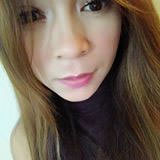 Iannah Rayos
Wow.. ang ganda talaga ng mga baby furrs nyo..
Nakakatuwa sila tingnan..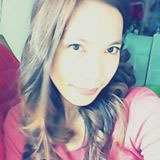 Lanie Fronda
Nice its so cute:-)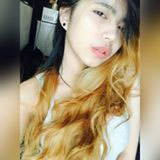 Rose Capinlac
Sooo Cuteee!~~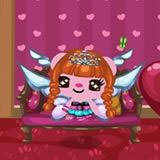 Ruth Lanuzga
very very cute…..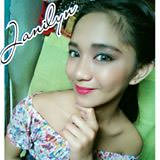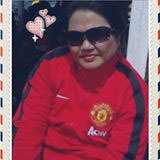 Leban Pata Pariakan
Perduli akan Hewan khususnya Kucing yg Cute,lucu dan menggemaskan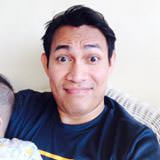 Prince Jay Lakibul
Meoowwww…